I decided at the last minute to join this BLOG PAR-TAYYY!! It's hosted by the ladies at
5 Minutes for Mom
, and just looks like a lotta fun.
I haven't partied in a LONG time. Not the cool, grown-up kind of partying, anyway. So I'm going to let loose, peeps! It's PARTY TIME!!
I'm so
not
hardcore. My drinks of choice look something like this.
And lately, the parties I go to serve more of this type of fare.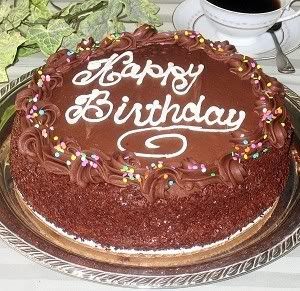 And ya know what, it's all good with me.
Thanks for stopping by my blog. Take a look around. Y'all come back now, ya hear?

-17.5 lbs since surgery