Our Easter was uneventful. We'd hoped to go camping, but Mr Wonderful couldn't get off work. I was bummed.
So, we went to my parents' house for lunch, which was not exactly fun but that's another post for another time. Hubby and I decided to walk to the lake near my parents' house. While we were there, my niece, her boyfriend, and my sister drove up and wanted us to go with them further down the lake where there's a dock and park. So, off we went.
And that was the most fun part of the day!
Next year, we're camping all weekend. FOR SURE.
Spiderman is on a houseboat with my
out
in-laws, so he wasn't with us this Easter.
This is Ladybug & The Princess. Princess was looking like Punky Brewster! LOL
T-bone....my "baby boy" who will be 15 in less than a week.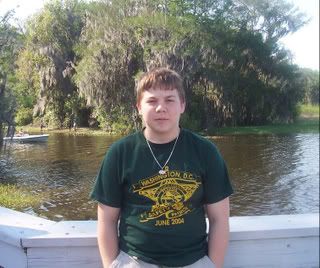 Me & Mr Wonderful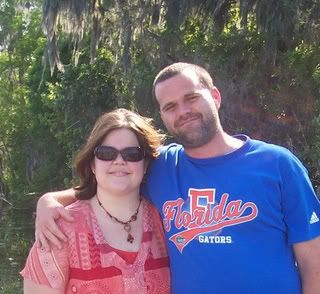 This is a crane who was relaxing by the lake.....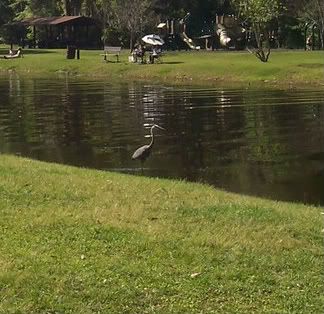 ....until I
terrorized him terrified him ran him off
got a little too close and he flew away.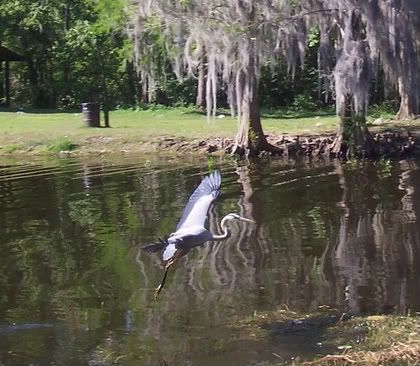 Hope your Easter was Happy and less DysFUNctional than mine (and mine wasn't even in the FUN way!)
-29.5 lbs. !!!!