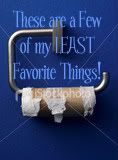 First, a bitchfest.
My van broke down on Wednesday. It won't shift out of park. It's being fixed today, to the tune of $300+.
Because of dealing with that, I only got 4 hours of sleep yesterday, and there was no way I could work a 12 hour shift after that. So I called out of work.
I have two things I need & want to do tonight and I can't figure out a way to do both of them, which really stinks.
I could go on, but I'll spare you.
Here are a few of my LEAST Favorite Things!
*Black olives.
*Snakes. Yes, I'm an animal lover, but I am terrified of snakes.
*
Feet.
*Irresponsible pet owners.
*Irresponsible breeders.
*Puppy millers.
*Kids who pick on other kids.
*Mushrooms.
*People who judge others based on their house, car, job, etc. and feel superior to others for these reasons.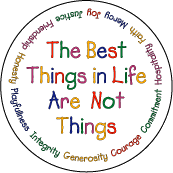 *Fake People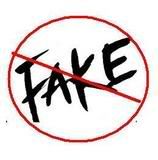 *People who visit your blog and tell you how fantastic it is, only to never come back again.

Oh, I get it! They were only drumming up readers for THEIR blog.
That sucks.
*Celebrities who are famous for
no apparent reason.
*Drunk drivers.
*Broccoli.
*Empty toilet paper rolls. Seriously, how hard is it to put a new one on? I even have a very simple TP holder. You just slide it onto a bar. Still doesn't help!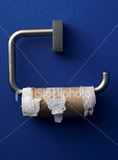 *Long toenails.
*Greasy, fried food.
*Litter.
*Inconsiderate, selfish people.
*Negative thinking.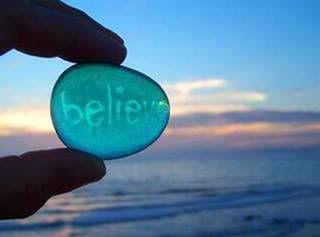 What are some of your LEAST favorite things?
Let me know if you blog about them!