~Hubby's days off.
~Back massages after a long night at work.
~Long kisses.....in the shower.
~Snuggles with the kids, big kids and small kids.
~Pickles.
~Pajamas
all day long
.
~Weiners.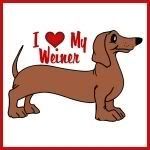 ~Books & bookstores.
~Playing in the rain.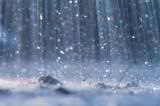 ~Snuggling in a storm.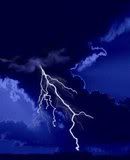 ~My bedroom. Shades of blue, it is so cozy and always stays cool. I love to light a candle and just relax in there. Ahhh...
~Sleeping. Seriously. I love to sleep.
~The ocean.
~Tattoos.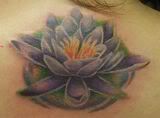 ~Laughing.
~My best girlfriend in the world.
~Star-filled skies.
~Night shift.
~Bonfires.
~Turtles.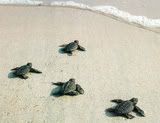 ~Small Towns.
~Getting my eyebrows waxed. Not the part where they rip the cloth off, but the part where they pour that hot wax on.
Love
it.
~Helping people.
~Elderly men. It sounds weird, but I just love little old men.
~Putting a smile on someone's face.
~People who try to right wrongs, change the world, help the needy.
~Happy children.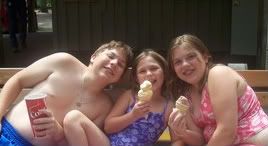 What are YOUR Favorite Things?
If you participate, please let me know and feel free to steal the graphic!
I did