I did another
"I Believe"
post over three years ago. I went back and read it and was pleased to see that what I Believe hasn't changed much. But I remember I enjoyed doing it back then and wanted to do another one.
I Believe that almost anything looks better if it's

PURPLE

.
I Believe this:
I Believe that tomorrow will be a better day.
I Believe that a meal tastes better when shared with family or friends.
I Believe in Seeking Joy.
I Believe that partial feeds, word verification, and no-reply commenters are from the DEVIL. Ok not really the no-reply commenters because I think many of you don't know or don't know how to fix it but OMG. It really makes me cray-cray!!
I Believe this: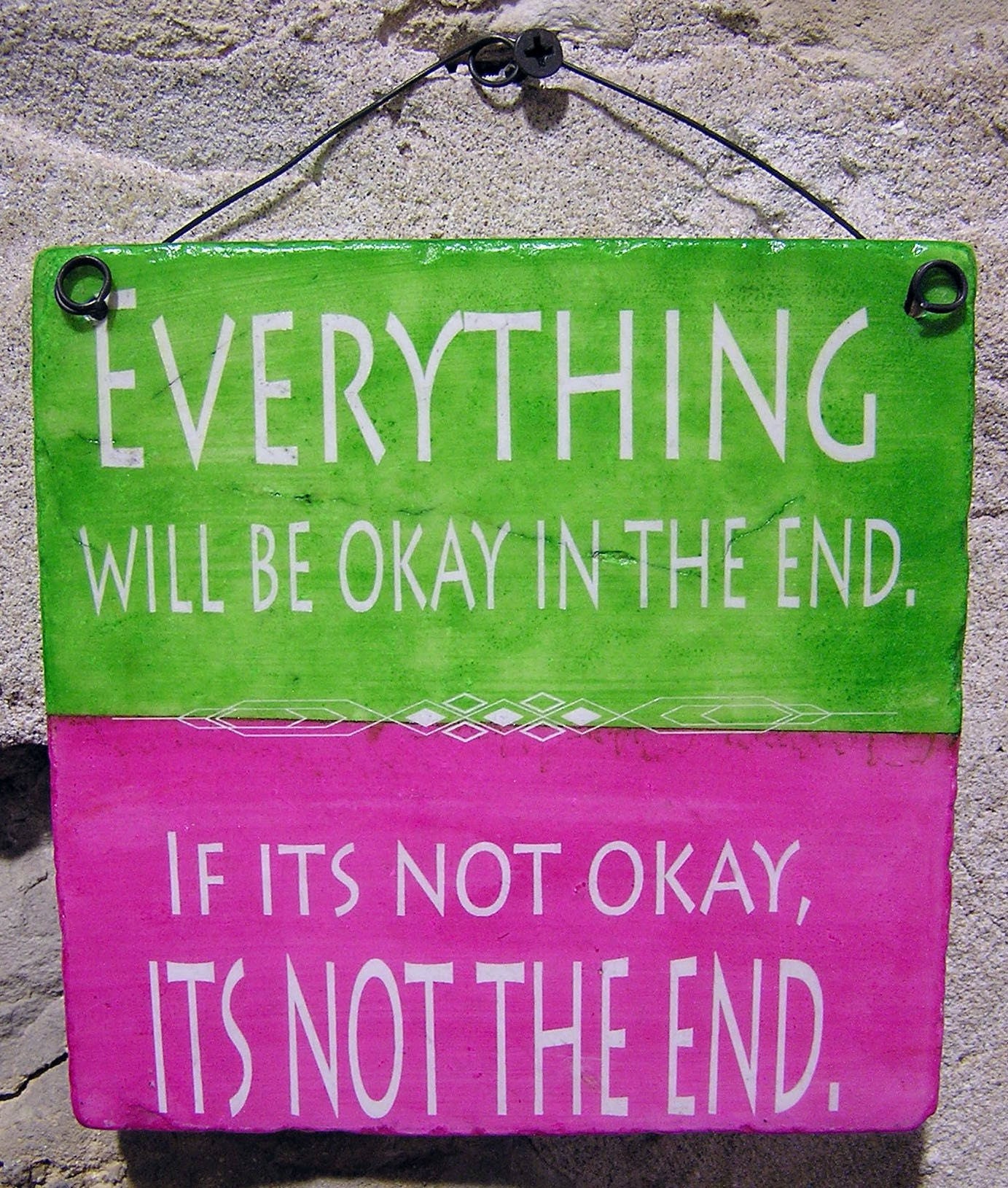 I Believe that MTV's Teen Mom did NOT glamourize teen pregnancy. I'm pretty sure that nobody who holds that opinion has actually watched the show. Did you see Amber Behind Bars? Folks, that is NOT glamour. Not.Even.Close.
I Believe in marriage. And keepin' on tryin' till ya get it right! (that's a shout-out to two of my dear friends who are planning their 4th weddings. Not sure if that makes them determined, persistent, or insane....but I love 'em!)
Inspired by
this post
which was inspired by
another post
and on & on like that.....you know how it goes.